Who's greenest? Warm and fuzzy Apple? Crunchy Whole Foods Market? Or supposedly sinister Wal-Mart, the company that's big-boxing America with help from the Chinese?
T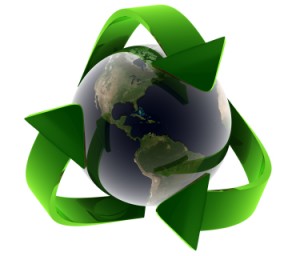 hat's right, Wal-Mart, according to a new report issued by the Ceres investor coalition of Boston.
The report uses a "Climate Change Governance Framework" to evaluate how 48 US companies and 15 non-US companies are addressing climate change through board of director oversight, management execution, public disclosure, greenhouse gas emissions accounting, and strategic planning and performance. Some of the largest global companies in 11 consumer and technology sectors were evaluated using a 100-point scoring system based on this framework.
Wal-Mart scored a 69 to Apple's 28 and Whole Foods' 27. The median score was 38.
Starbucks, another brand with nefarious intentions in the eyes of large pockets of consumers, came in at 52. Leading the ranking were buttoned-up Big Blue (79), Tesco (78) and Dell (77).
Hey, it's just one ranking on one narrow set of criteria, but for me it's a poignant reminder of the power of brand, trusted or not, to at least occasionally trump reality.